Our Latest Gear
These are the most recent listings added, with featured listed first
What we rent
Why buy, when you can rent a camping tent. Rent skiing gear or a Camera. Rent a car with driver. Rent just all the gear you need for your trip. And all that at one place.
vSublet Rentals
At vSublet Rentals, we offer a wide range of equipment to give you the best experience on & off the hills, in water, on desert or around the planet. Did we mention its 'The Green Way' to utilize top gear without actually buying it?
Secure & Optimized checkout
vSublet Rentals provides a frictionless checkout experience accepting all major credit cards, PayPal & popular local payment methods, while allowing hosts & customers to communicate before renting.
Earn money renting your gear
Put your equipment, tents, cycles, winter jackets, skiis & gear to work while you're not using it. Meet local travellers & make extra cash renting your gear to them. Soon, your gear will pay for itself!
Member Discount
We offer special member pricing for repeat renters alongwith an extensive selection of coverage options for renters & hosts to ensure everyone feels safe & protected.
Hosts are welcome to list their cars, jeeps, & campers and make some extra money renting them to local & global tourists, absolutely FREE.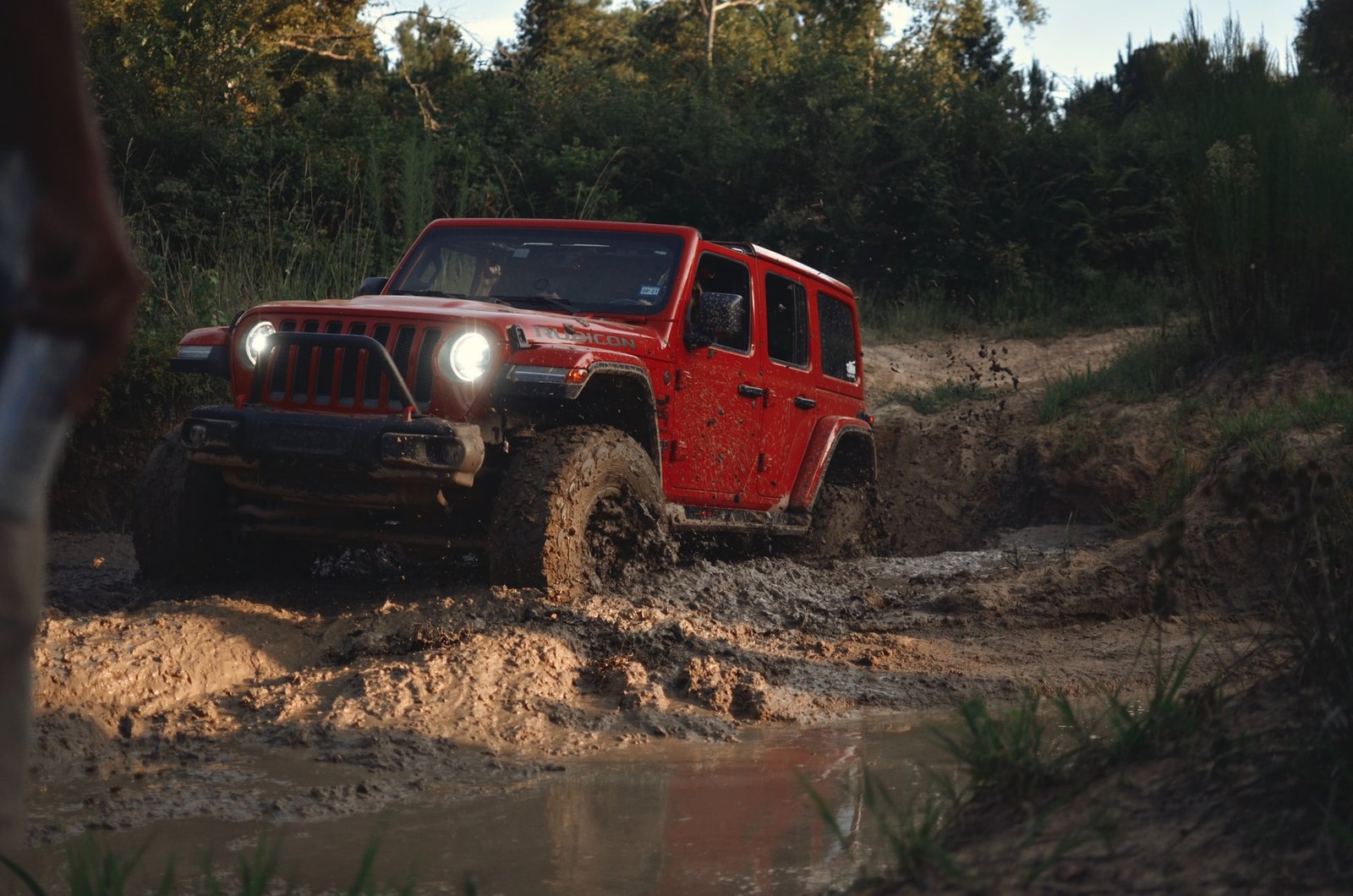 Going for an off-road adventure? Now you can offer or book your off-road vehicle here at vSublet Rentals.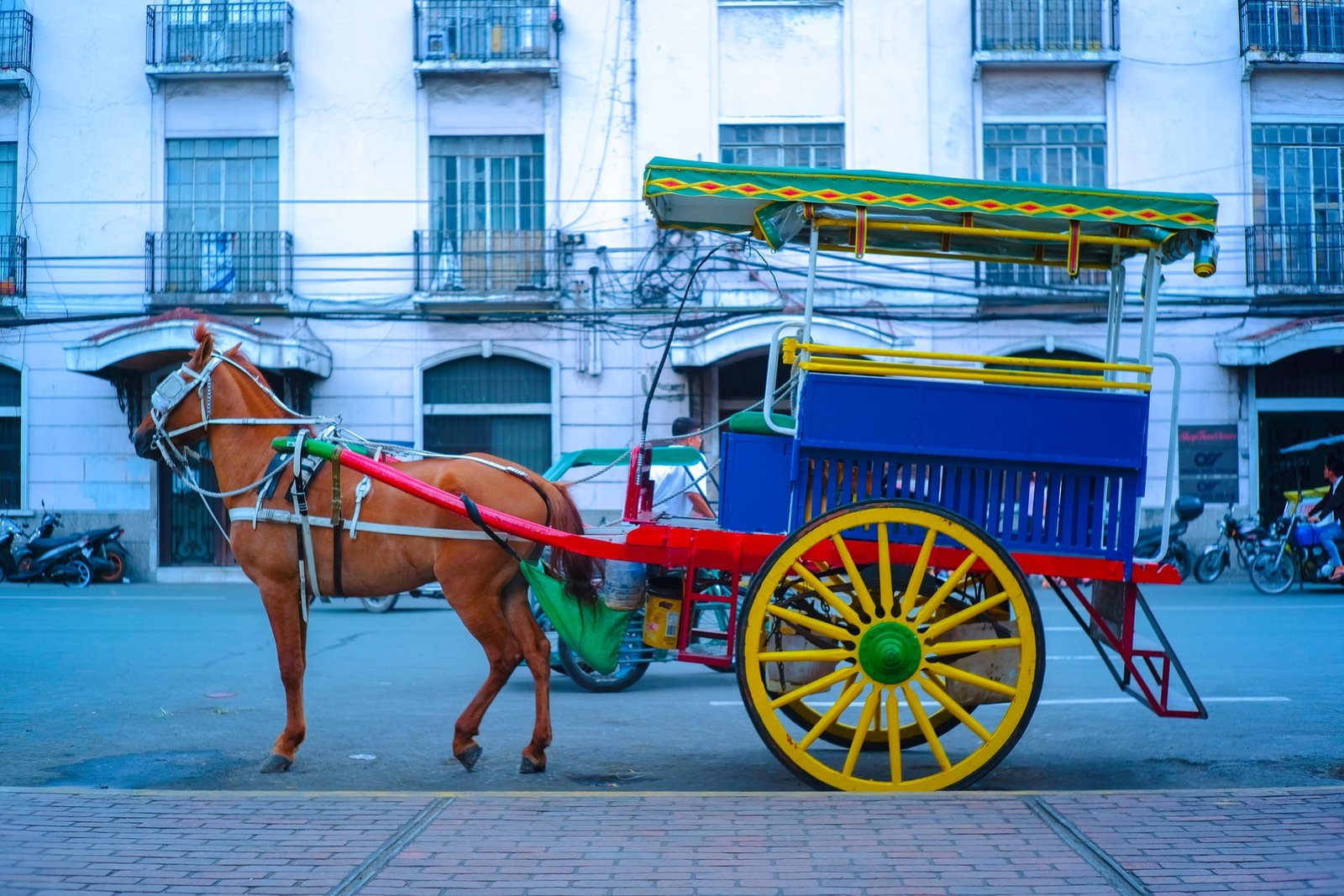 Offer your car & driver for a city tour.. or list your horse cart to show your village in style and attract local & global tourists.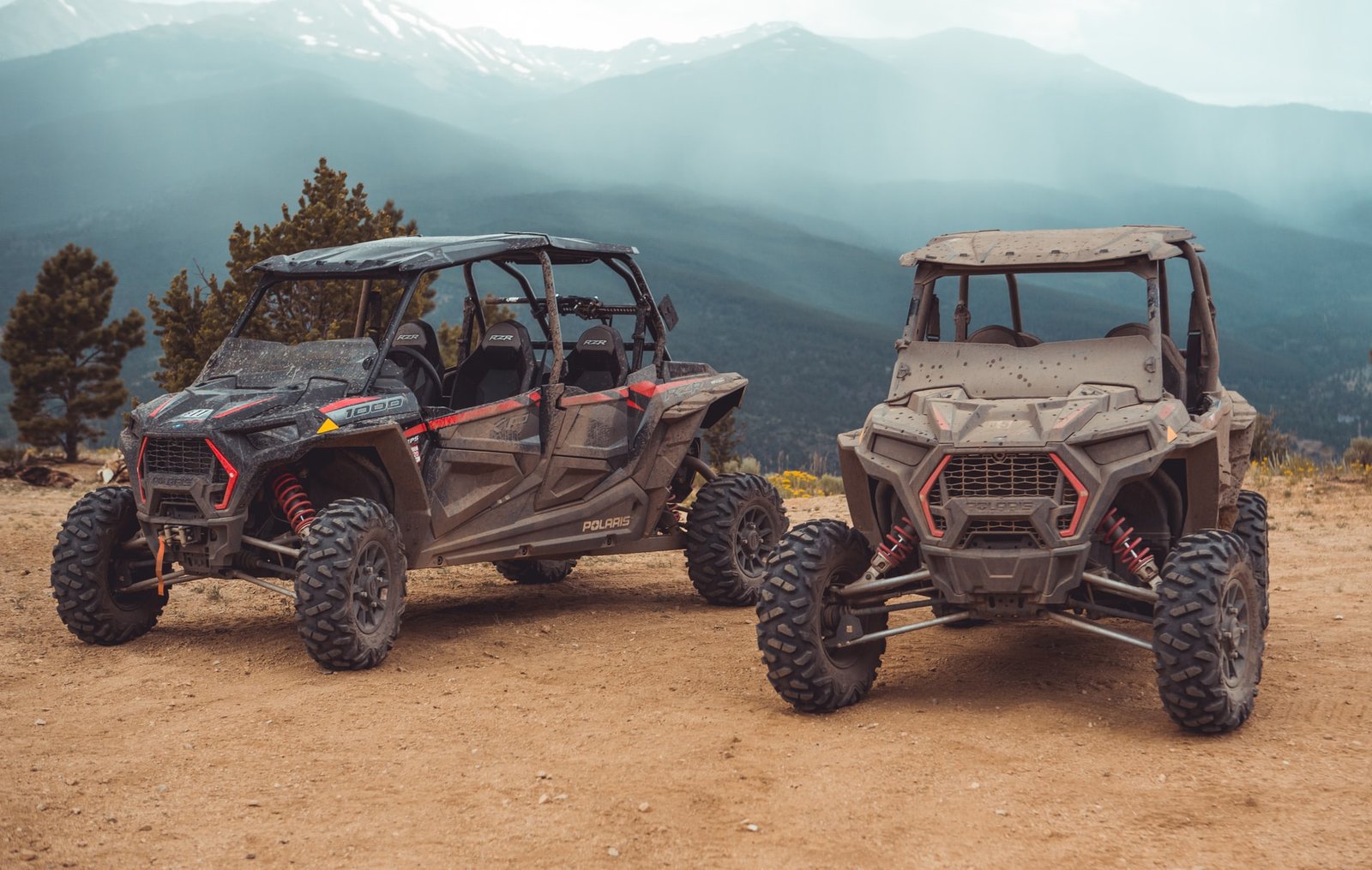 All-Terrain-Vehicles (ATVs), sports rides, motorbikes, dirt bikes and everything in between can also be offered & rented here. Let's explore the wild side..!!