Incredible Vacation Rentals, Experiences & more
Book a house, apartment or hotel at unbeatable prices & No Service Fee!
From incredible vacation rentals to unique guided tours & experiences, from gear & car rentals to events and co-working spaces; flexibility and coexistence is the name of the game in today's changing World around us. We are proud to help maximize our resources for a greener planet and adopting this new way of life.
Check out our most popular villas & holiday houses, and the best of them are highlighted with the featured status.
Why Book with vSublet
We need each other now more than ever, and we all want more quality time with the people we love. We value establishing human connection & the joy that comes with celebrating meaningful moments together. That's the magic we're trying to capture, and that's why we're here.
Book with peace of mind
Behind every stay is a real person to help you check-in & feel at home. Your info is kept safe with secure payment processing. Our book with confidence guarantee backs you with 24×7 support. 
All the privacy of home
Enjoy full kitchens, laundry, pools, yards and more. There's no place like home, but when you travel, vSublet provides you with next best thing.
More for less
More space, more privacy, more amenities, more flexibility and so much value. Our hosts go out of their way to ensure your comfort and provide local tips & advise. Some things sure are truly priceless!
A place for everyone
We stand for diversity & inclusion and families everywhere love us. We offer stays for every budget, that comes standard with excellent customer service and flexible cancellation policies if plans change.
No, that's not a typo. Zero, Zip, Zilch!
We are proud to be the only platform that operates without ANY Service fee..!! It's absolutely free to list & book on vSublet. Only fees you pay will be 3rd party transaction fees, that's it. It's win-win for everyone! From homes to hotels, hosts are all about the things that make you feel welcome wherever you go. Our community of 'vSubletters' promotes safety & belonging for everyone. And we are proud to offer them ZERO service fee as a gesture in return.. Happy renting!
We are committed to making our clients happy with our services. Clients reviews stand as proof for the quality of service we offer daily.
We were on a family trip to Pakistan and rented through vSublet. The whole process was a breeze, our host in Islamabad was warm and his villa was beautifully decorated & fully furnished. We loved our stay in Pakistan, enjoyed our trip and highly recommend vSublet.
I booked my trip for work through vSublet. I made booking through android app and was super happy with service provided and ease of booking. Highly recommended.
We are renting our house on vSublet and have multiple guests booked our house through vSublet. We get our payments in 24hrs and customer service is superb. We rent our place with peace of mind.
Learn about what you can do during your trip, tips on how to travel on a budget around the world, and more useful info for adventurers.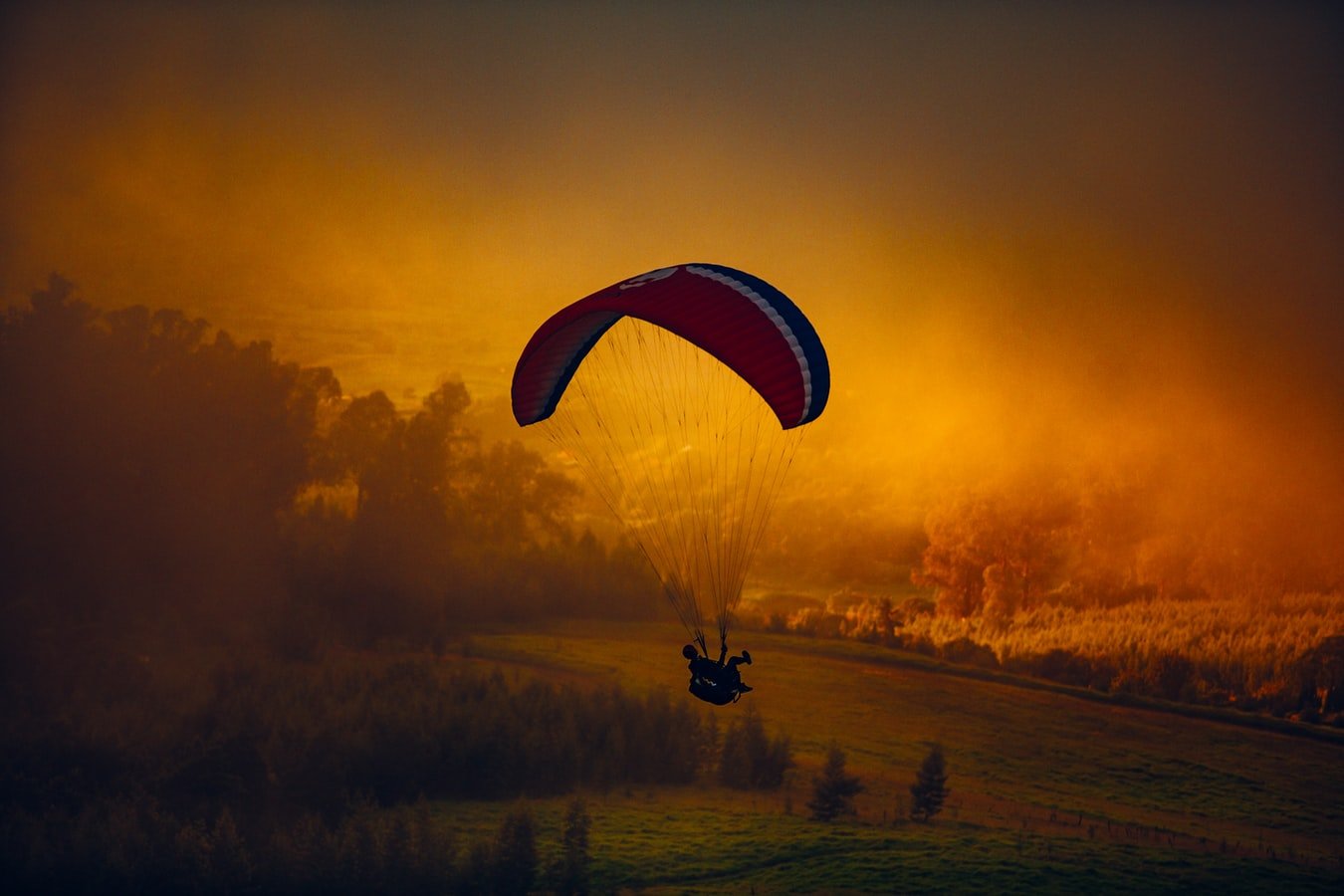 If you are a tour operator, you can offer your unique travel offerings here to a global travel audience. Any vacation packages that include flight + hotel + tour can also be offered and booked right here.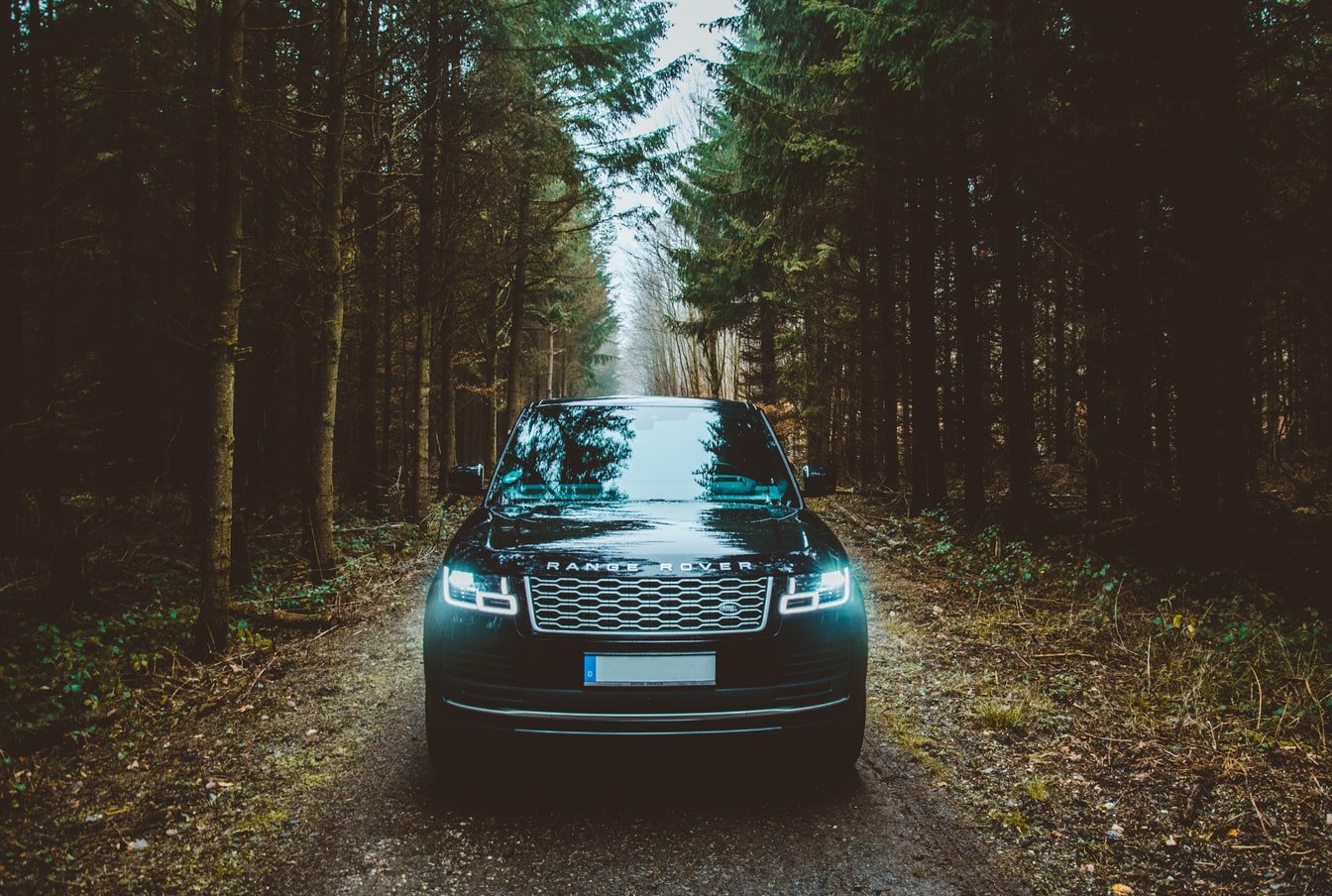 As a host on vSublet, you can offer your equipment, tents, bike, skiis, boat, car or any thing for renting to fellow travellers. Why let your gear sit idle when you can make money renting it?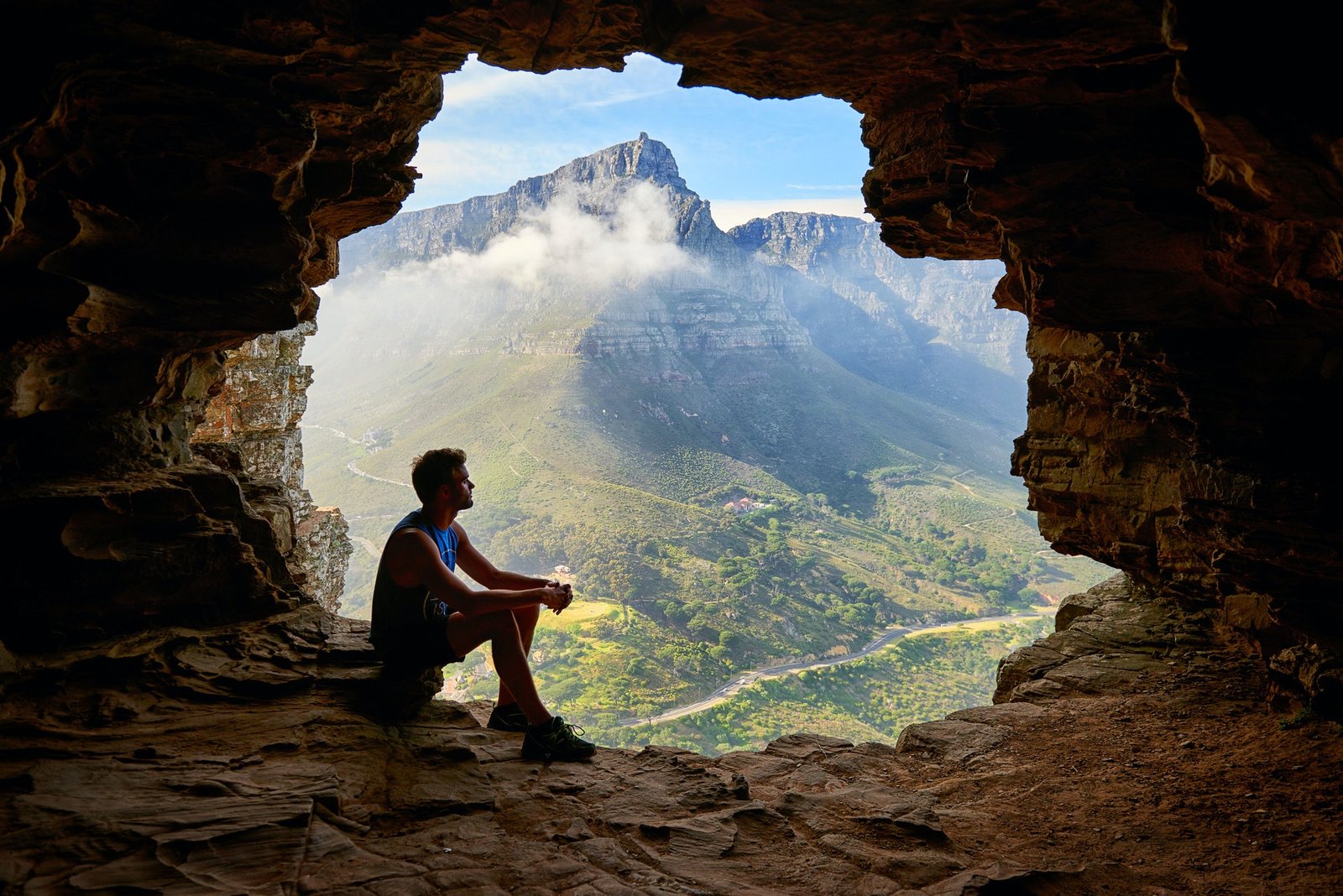 At vSublet you can offer and book unique activities, online & in-person experiences, guided tours, lessons and so much more. It is more fun to explore a new adventure with an expert to guide you through.