Offices to Accommodate Large Companies
Spending time away from the office at a coworking space can also spark new ideas. Rebecca Brian Pan, the founder of COVO and former chief operating officer of NextSpace, explained how Ricoh's innovation team worked out of NextSpace Santa Cruz for several months to observe how people work and where they hit pain points. Based on member insight and feedback, and their own observations, the Ricoh team explored several new products that could help members in their daily work and chose the most highly rated product to pursue. From this effort, Ricoh later launched this product globally as their Smart Presenter, a paperless meeting solution.
Second, the lessons of coworking spaces can be applied to corporate offices. Just as it's important to encourage flexibility and support your mobile workforce, there is an equally important reality of creating the right kind of work environment inside your own walls. But this doesn't just mean creating open plan layouts or adding a coffee bar.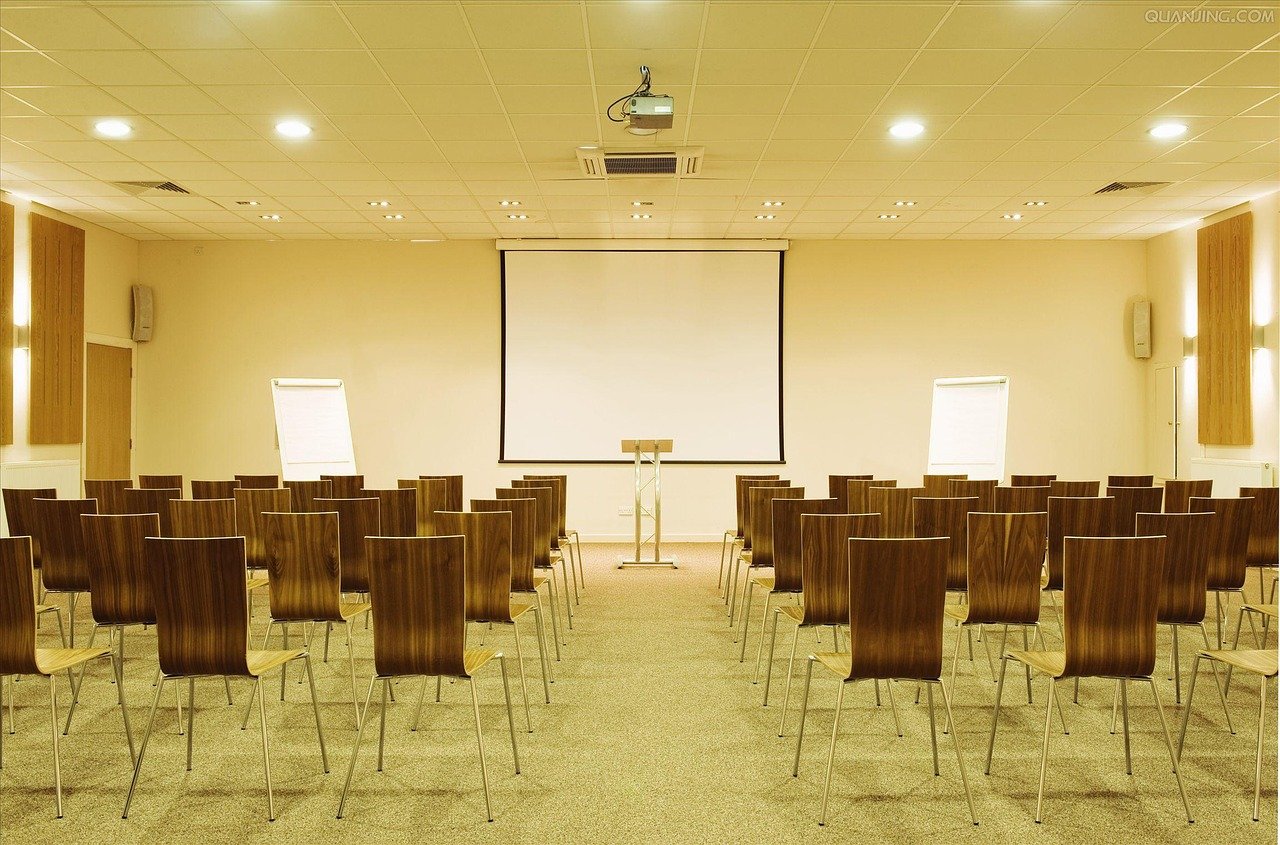 In reality, people need to be able to craft their work in ways that give them purpose and meaning. They should be given control and flexibility in their work environment — many companies are increasingly adopting the best planning practice of providing a 1:1 ratio (or close to it) of desk seats to seats in shared settings used for either collaborative work or quiet work.