The Changing Landscape of Coworking
There seems to be something special about coworking spaces. As researchers who have, for years, studied how employees thrive, we were surprised to discover that people who belong to them report levels of thriving that approach an average of 6 on a 7-point scale. This is at least a point higher than the average for employees who do their jobs in regular offices, and something so unheard of that we had to look at the data again.
It checked out. So we were curious: What makes coworking spaces – defined as membership-based workspaces where diverse groups of freelancers, remote workers, and other independent professionals work together in a shared, communal setting – so effective? And are there lessons for more traditional offices?
To find out, we interviewed several coworking space founders and community managers, and surveyed several hundred workers from dozens of coworking spaces around the U.S.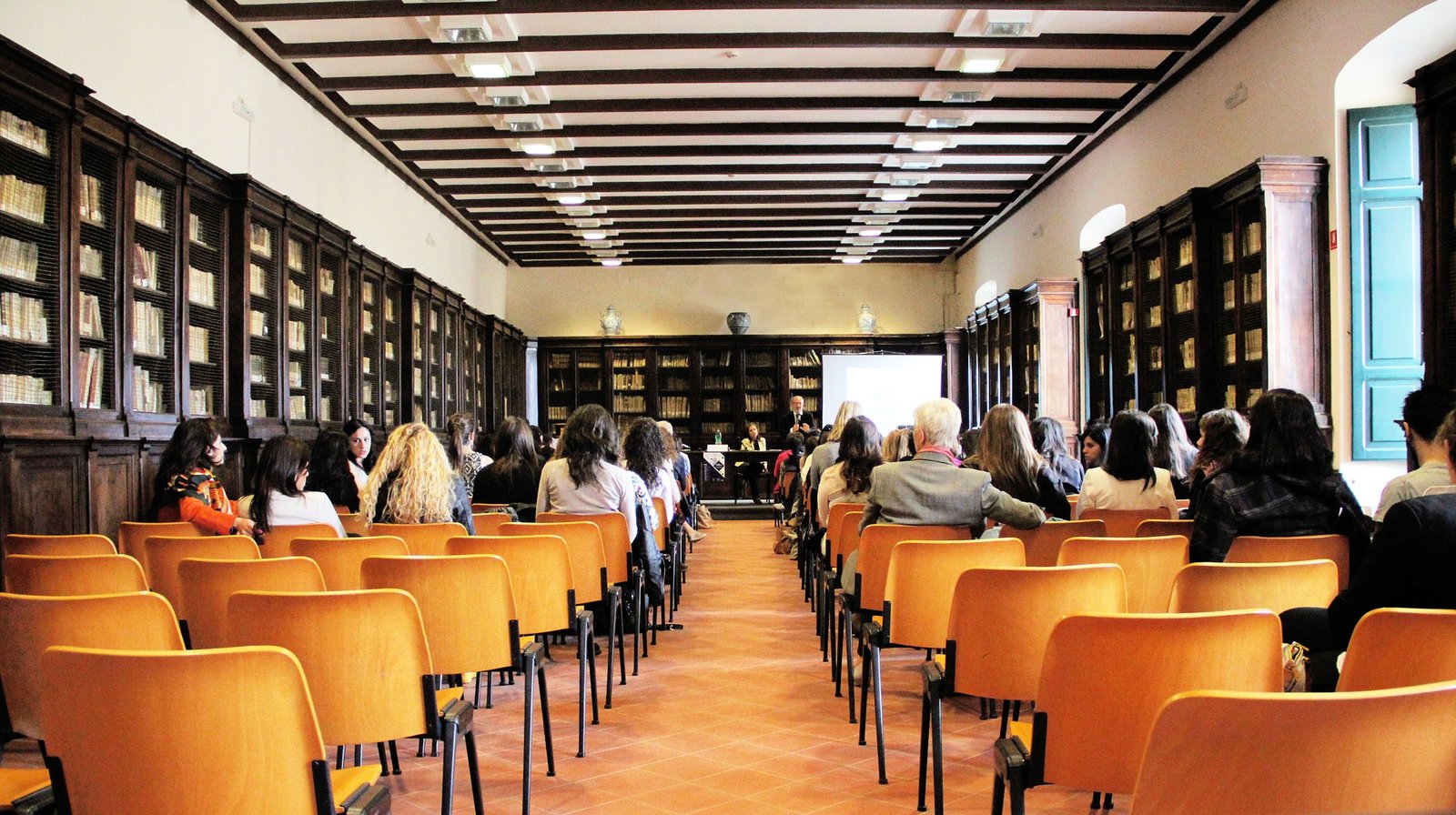 People who use coworking spaces see their work as meaningful. Aside from the type of work they're doing – freelancers choosing projects they care about, for example — the people we surveyed reported finding meaning in the fact that they could bring their whole selves to work. They're able to do this in a few ways.
First, unlike a traditional office, coworking spaces consist of members who work for a range of different companies, ventures, and projects. Because there is little direct competition or internal politics, they don't feel they have to put on a work persona to fit in. Working amidst people doing different kinds of work can also make one's own work identity stronger. Our respondents were given the opportunity to frequently describe what they do, which can make what they do seem more interesting and distinctive.
Second, meaning may also come from working in a culture where it is the norm to help each other out, and there are many opportunities to do so; the variety of workers in the space means that coworkers have unique skill sets that they can provide to other community members.
Lastly, meaning may also be derived from a more concrete source: The social mission inherent in the Coworking Manifesto, an online document signed by members of more than 1,700 working spaces. It clearly articulates the values that the coworking movement aspires to, including community, collaboration, learning, and sustainability. These values get reinforced at the annual Global Coworking UnConference. So in many cases, it's not simply the case that a person is going to work; they're also part of a social movement.