On-demand workspace, when you need it
As more companies embrace remote work options, coworking spaces help them fill a unique void. They look like an office without the rigidity of one. Coworking offers social opportunities, networking prospects, and general human interaction in place of the isolation of working strictly from home. There's a lot to love about coworking. But why is coworking space important? What impact will it have as the workforce continues to evolve?
Coworking isn't only about accommodating remote workers. It's important to commercial real estate because it benefits both companies and their employees equally. Coworking takes the most important and expensive business cost—the workplace—and turns it into a service. The space-as-a-service model unburdens balance sheets and creates workforce flexibility.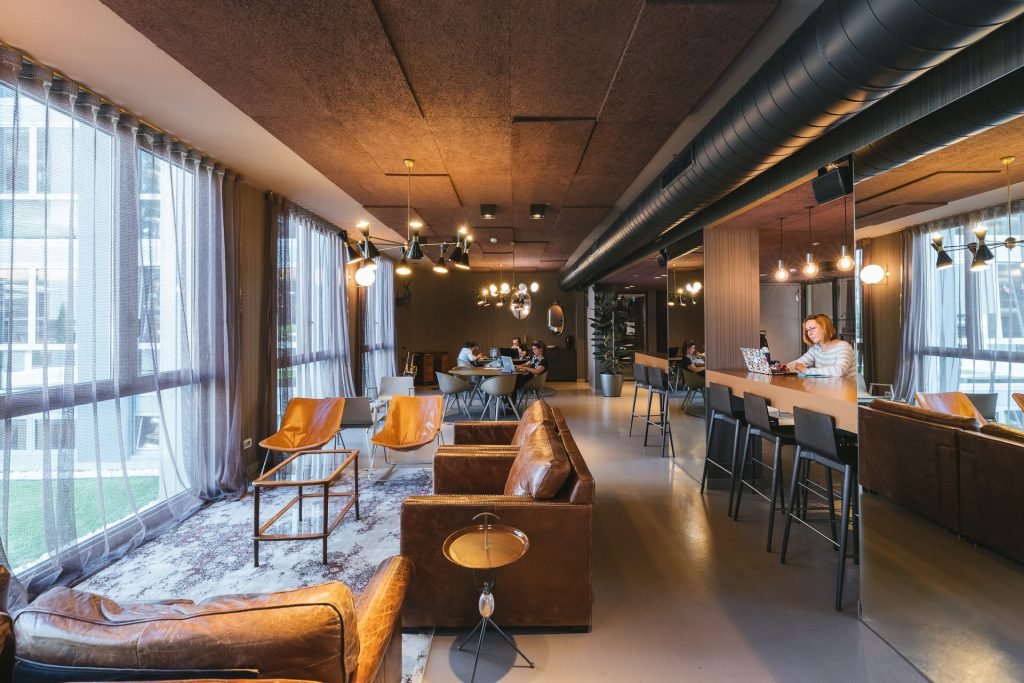 Outside of cloud computing technologies, coworking stands to be the biggest driver in the next evolution of how, where, and when we work.